We Provide Independent Evaluation Services
Established in 1999
Evaluated over $100 million in grant funding
Certified WBE (Women-Owned Business)
About Interactive Health
Interactive Health, LLC provides independent evaluation and education services that are designed to work with clients.
Interactive Health translates the results of research into practice with a special emphasis on the application of evidence-based methods and interventions. We are experienced in conducting rigorous research study designs, questionnaire development, focus group testing, data collection and management, statistical data analysis, and in federal and state reporting. We are also experienced in providing educational services, developing instructional material, coordinating educational content, and providing guidance on ways to incorporate current technology into learning experiences.
Successful evaluation includes knowing what to measure, when, and from whom in order to assess not only outcomes but progress. We provide useable data that can drive decisions in order improve effectiveness of implementation, policies, and practices.
Interactive Health, LLC has over twenty years of experience working closely with schools, communities, and organizations to meet their evaluation and education needs.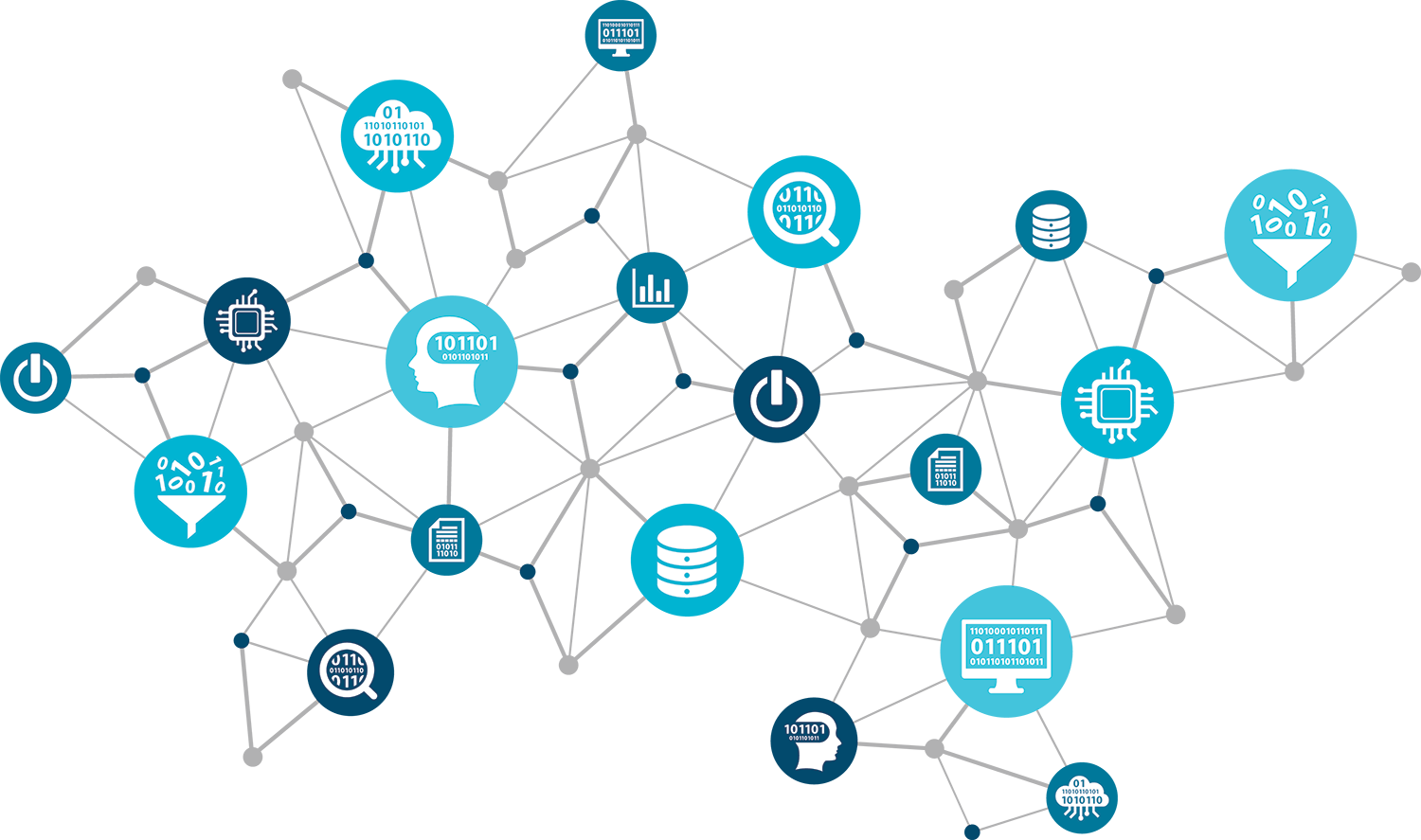 Interactive Health Services
Key Features
Learn More About Us
Member of American Evaluation Association
Certified in Public Health (CPH)
Master Certified Health Education Specialist (MCHES)
Get In Touch With Us
Please fill out the form below and we'll contact you as soon as possible.